Finding A Job That Loves You Back
Habitus is Proud to Announce the Publication of Finding a Job That Loves You Back: The Three Conversations That Will Take You From Wherever You Are To Wherever You Discover You Want To Go. Written by Carly Inkpen, Justin Wright, and Tad Mayer.
Job searching: yikes, right? Wrong.
With the right framework and tools, finding a job can be empowering and full of experiences that increase your access to opportunities! Take control of your career using the techniques we've laid out in this book.
What's a job that loves you back? It's one you feel great about doing, AND that allows you to live the life you want. It looks different for everyone, using the FAJTLYB tools, you'll discover what it looks like for you…and how to to get it. We know the job search process is daunting, and it can be easier to stay stuck where you are, or accept the first offer you get, even if it's not the best fit. It doesn't have to be that way. Get unstuck.
You deserve a job that loves you back, so let's go get you one!
Meet The Authors
Authors Carly, Justin, and Tad brought their experiences from widely ranging industries to create this book. You can reach them here to learn more about the book!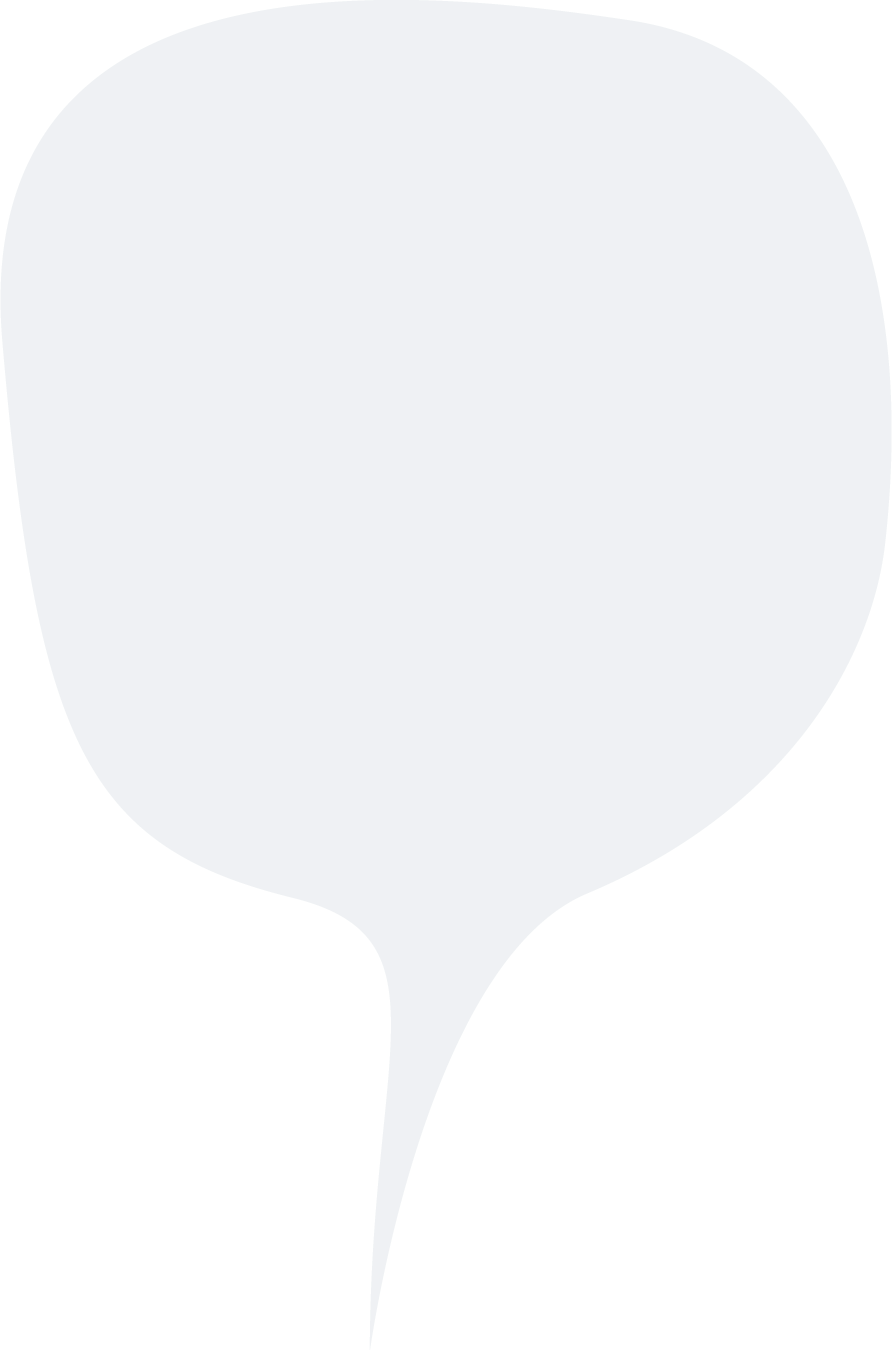 It's hard to find a job that's really fulfilling. It's even more difficult to find work that loves you back. Unless, that is, you learn to handle the Three Conversations outlined in this insightful and instructive book. Drawing on their personal stories, the most up-to-date career counseling ideas, and the best possible negotiation advice, the authors help readers be realistic about all the steps involved. And, they will alert you to resources you didn't even know you had!
Larry Susskind , Vice-chair of the program on negotiation at Harvard Law School & professor at MIT