Live Services
Whether in meetings, through conflict resolution, or in negotiations, the way people interact can alter an organization's culture, productivity, profitability and the reach of its positive impact.
Habitus facilitators and trainers know how to improve these interactions, laying the foundation for tangible improvement and sustainable success. Our goal is to make it easy for you, your team, and your company, to thrive in the work you do by helping you understand and execute strong interpersonal communication practices.
Whatever challenges you're facing, we'll meet you where you are and customize a plan to get you where you want to go.
We serve clients from start-ups to global enterprises. Our communication methodologies are based on the negotiation theories originally developed at the Program on Negotiation at Harvard Law School, Massachusetts Institute of Technology and the Fletcher School of Law and Diplomacy at Tufts University.
This link opens a new window to view/download brochure

Download Brochure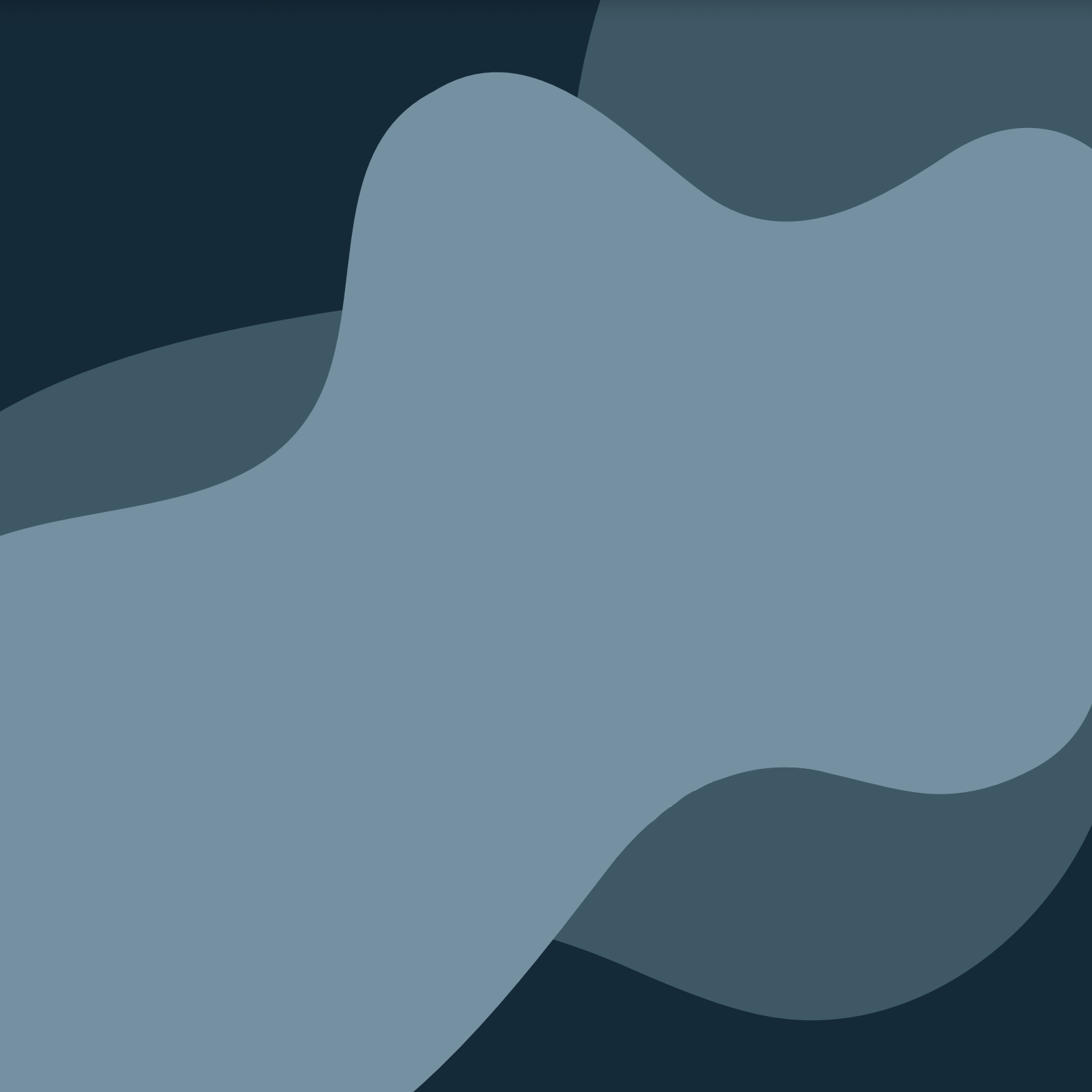 We are innovators in negotiation, communication & conflict management
Training
Preparing for a high-stakes negotiation? Looking for a better way to manage workplace disagreements and difficult conversations? Habitus trainers will teach you effective techniques and make sure you're comfortable using them.
The methods we teach are centered around the principle that a collaborative approach to deal-making yields better results for everyone, creating additional value while strengthening the bonds that are foundational to successful business relationships. Our tools can be applied broadly to empower your team in everything from handling difficult customer interactions to increasing sales.
See all our trainings in our brochure
This link opens a new window to view/download brochure

Download Brochure
Facilitation
Habitus' facilitation services create the shared understandings necessary for high-stakes or complex decision making. Whether it's designing your monthly C-Suite meeting agenda, planning and managing your next company retreat, or facilitating collaboration between multiple organizations on topics like climate change and racial justice, our facilitation services give you the tools you need to make optimal use of the time and talent in your organization.
"Habitus is the best in the business, and I cannot recommend them more highly … the Habitus team have also led powerful training sessions for a majority of B Lab's leadership in negotiation, difficult conversations and meeting design and facilitation."
KIM COUPOUNAS , GLOBAL AMBASSADOR, B LAB
READ FULL TESTIMONIAL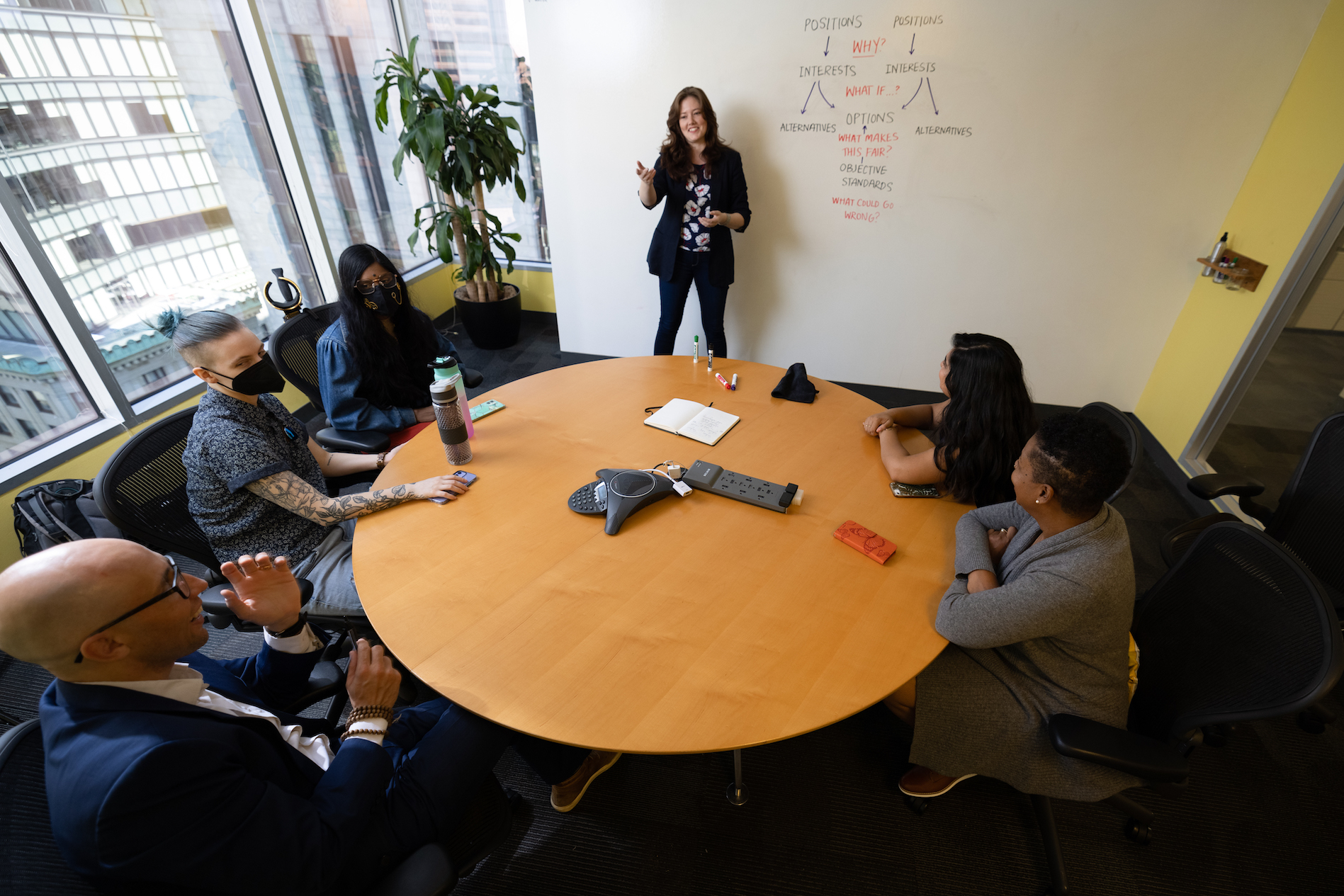 Meeting Design & Agenda Planning
Avoid the frustration and resource drain of the "meetings that should have been an email" when your meetings are intentionally designed. Whether it's a weekly team check in, or an annual board meeting, Habitus can help you design an agenda that will capture and engage the attention of the room, ensure relevant voices are heard, and arrive at successful decisions and a clear path forward.
Mediation
At an impasse? Sometimes that happens, despite the best intentions and efforts of everyone involved. Habitus mediators are trained to guide stakeholders to a mutually agreeable outcome by acting as a neutral third-party.
Personal Coaching
Get intensive individual or small group coaching to master transformative communication and interpersonal skills.This highly personalized approach will empower you to confidently move forward to create lasting changes in your career or within your organization.
Blended Learning
Blended learning (digital content mixed with live services) gives you and your team the opportunity to learn on your own time, refresh your skills after a training, and have evergreen content to embed skillful communication throughout your organization. We offer online courses, pre-work and post-work, and asynchronous assessment and exercises to meet the needs of different learning styles and ensure skill development doesn't stop after the training is over.
Question about Live Services?